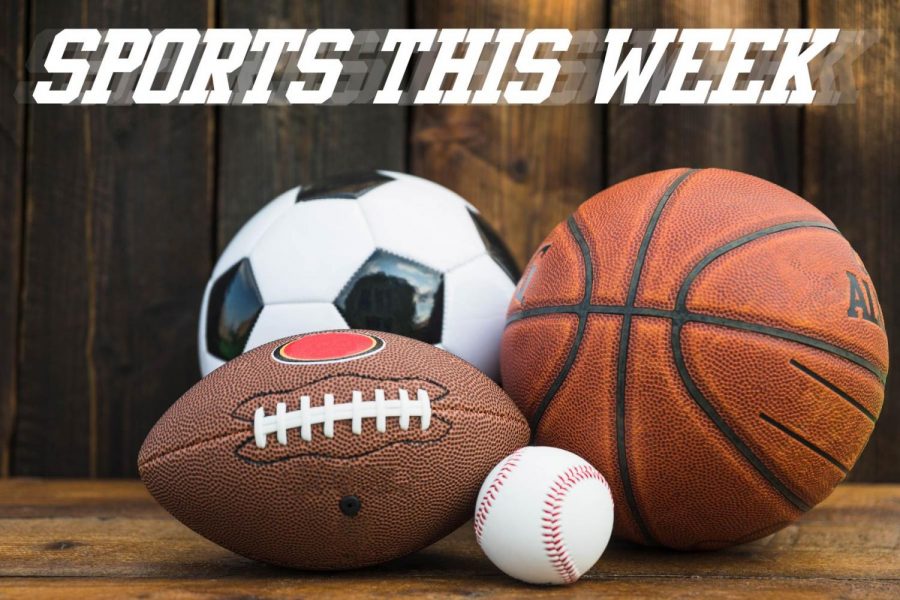 Volleyball heads to Texas to face two Southland Conference foes: 
The volleyball team looks to get back in the win column after dropping two matches last week to Stephen F. Austin and Lamar.
On Oct. 24, the Colonels travel to Corpus Christi, Texas, to face Texas A&M- Corpus Christi at 6:30 p.m.
Two days later, the Colonels head to Huntsville, Texas, for a match at 1 p.m. against Sam Houston State, who are currently tied for second in the conference with a 7-1 record in conference play.  
Women's tennis team back in action after a month off:
The Colonels last took the court in late September in New Orleans for the Scramble on the Bayou. The two-day event was cut short due to rain.
Laura Lopez and Mariia Kozachok were both victorious in singles play against Jackson State, while the teams of Konstantinoval/Lopez, Forshag/Maksimovic and Kozachok/Bouygues were all winners in doubles play against Jackson State.
The women's tennis team is back in action this weekend, Oct.24- Oct.27, in Hammond for the George Comeaux Invite.
Soccer team returns home for a pair of games:
The Colonels return home after suffering two losses during a weekend trip to Texas. The Colonels were defeated 6-0 by Stephen F. Austin and 3-0 by Sam Houston State.
The Colonels will take on a pair of Southland Conference foes when Northwestern State travels to Thibodaux on Oct. 25 and Central Arkansas on Oct. 27.
Football team returns home for the homecoming game:
The Colonels return home after suffering their first loss in Southland Conference play after being defeated 17-0 by Sam Houston State.
It's the first time the Colonels were held scoreless since 2015.
Chase Fourcade will become the all-time leader in career touchdown passes at Nicholls State University with his next touchdown pass. He is currently tied with Doug Hudson with 58 career touchdown passes.
This weekend, the Colonels face Abilene Christian University on Oct. 26 in Thibodaux.