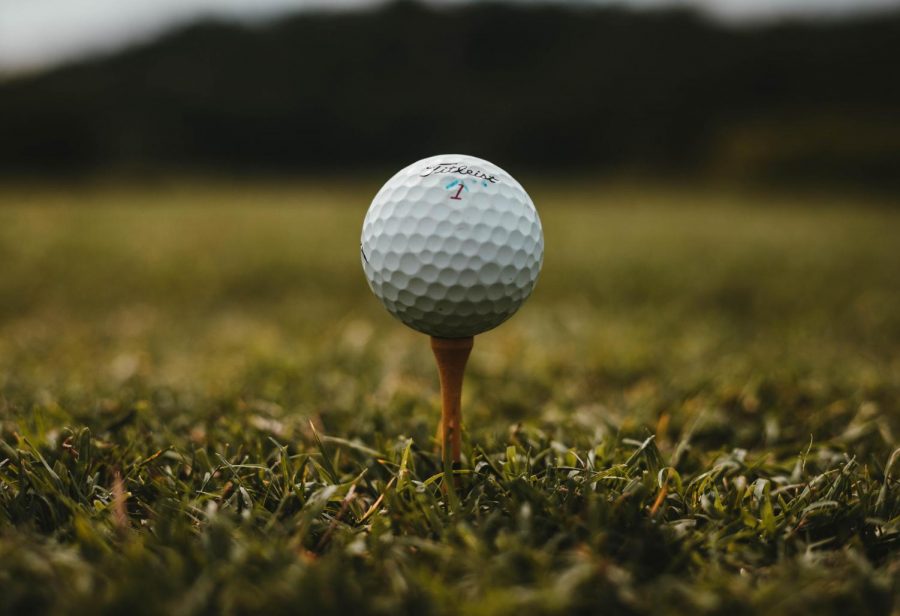 With three-fourths of the team being international, the Nicholls State University men's golf team is one of the most diverse groups on campus. 
Only two players on the roster are from the United States, and the other players represent several different countries, such as New Zealand, Trinidad and Tobago, Germany, France and Thailand. 
"Despite the players speaking different languages, everything runs smoothly," sophomore Ben Baker, a New Zealand native, said.
Thailand native Warut Wongrungroj echoed Baker's sentiment, saying that though English is his second language, he has yet to encounter a barrier issue. 
Wongrungroj said he believed that  playing with such a diverse group provides an advantage, as each person can teach different techniques and offer different perspectives on how they would handle a shot or particular scenario.
Wongrungroj and Baker said deciding on Nicholls over other schools was easy. Climate was a big factor to consider, and the year-round warmth in South Louisiana made Nicholls a perfect fit, according to them.
The technological age of today allows for more talented golf players overseas to be noticed here in the United States. Players can easily upload a highlight reel and their stats online to be seen by coaches all over the country.
Coach James Schilling claims that because of this access to international players, it is just as easy to reach out to these players in other countries as it is to recruit those that live here in the United States.
Coach Schilling said the current state of Nicholls golf is very bright. With only two upperclassmen on the team, the majority of the roster is freshmen and sophomores. It secures time for the team to really grow together and advance their skills. Being such a youthful team also provides these young athletes an opportunity to develop their leadership skills before they are even upperclassmen.
Schilling also said the lineup for the team at tournaments changes consistently to give the players a chance to get acclimated to the new environments and courses they've never seen before. 
Baker and Wongrungroj said they are not bothered that golf is usually a sport that flies under the radar for most people, especially when it comes to college sports. Moreover, they believe their success will help to bring more recognition to both the team and to the sport throughout campus.
The team is set for their match next Monday and Tuesday, Oct. 14 and 15, at Georgia State in Duluth, Georgia, for the Auto Trader Collegiate Classic. Their next local match is set for 8:00 a.m. on Feb. 17 and 18, 2020, for the LaTour Intercollegiate at the LA Tour Golf Club in Mathews.