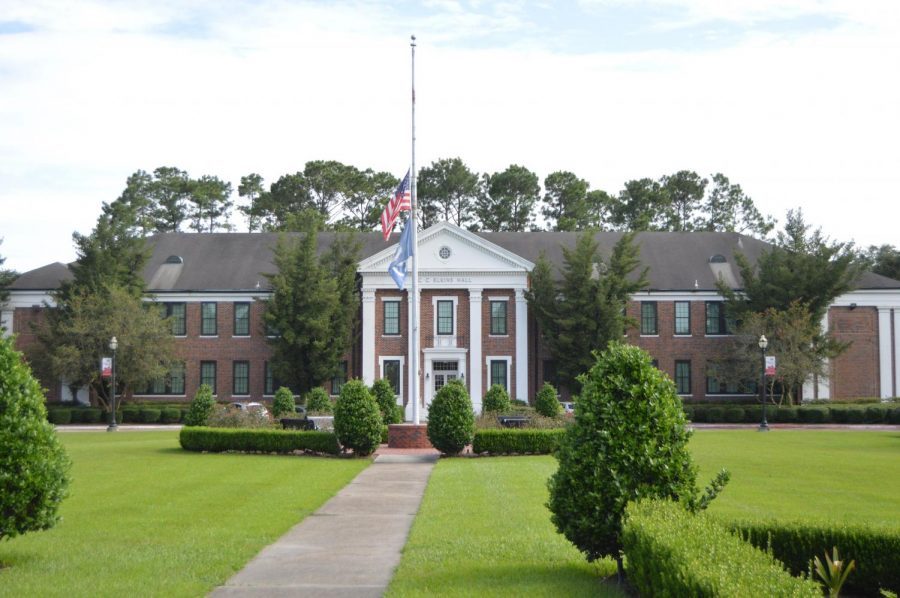 Nicholls State University cancels classes on Friday, July 12.
The campus will be closing due to severe weather that could create hazardous travel conditions.
Students who are enrolled in Thursday night classes will continue tonight as scheduled. If the weather conditions make it unsafe to travel at night, the university would like students to notify their professor if needed.
Along with classes, the university has postponed all activities such as the scheduled ACT exams and the all-day camps on Saturday, July 13.
Weather reports show that winds and heavy rains from the tropical storm will start overnight and will continue through Saturday.
The university would like students and faculty to be aware of the weather when they are traveling to and from campus.
All classes and activities will resume on Monday morning.