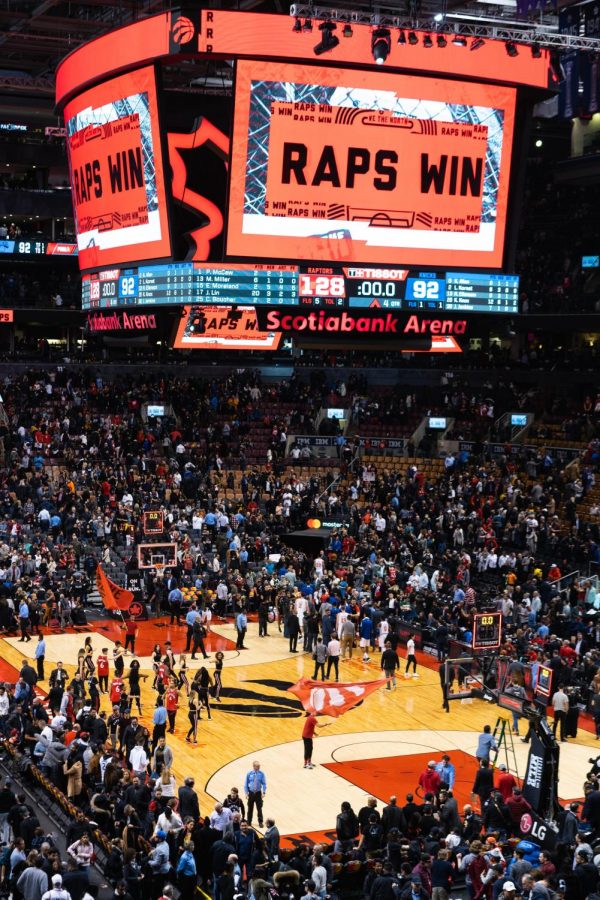 It's June 2016.
Anderson .Paak's Malibu, Rihanna's Anti, Beyoncé's Lemonade, Chance the Rapper's Coloring Book, Ariana Grande's Dangerous Womanand Flume's Skin have all dropped. Everyone's talking about Drake's Views after "Summer Sixteen" rocked hip-hop fans with hype and excitement for the season. Kanye's The Life of Pablo is still the talk of music. The 1975 just hit mainstream. Kendrick Lamar released an unprecedented compilation of unreleased demos. Kevin Gates has a certain hit single blaring at every gathering.
The summer was set up to be one that would be forever talked about, just on its music pedigree alone.
Then it happened.
After returning home to Ohio in a redemption arc seen outside of fiction for the first time, LeBron James, sports villain-turned-hero, lead the Cleveland Cavaliers to take down the Golden State Warriors in the NBA Finals after being down an insurmountable three games to one. History was made, LeBron cemented himself alongside Michael Jordan as the greatest ever and professional sports history's best and most timeless meme was born.
The internet exploded. Real people probably did, too. It was all anyone could talk about; the dynasty was halted, and basketball was made great again. Everyone partied under the raining tears of both bandwagon and longtime Golden State fans, the greatest summer soundtrack of all time blaring in the background.
It was a different mood than the summers before it. If you had a single NBA fan in your friend group (or if you were that fan), your parties, your hangouts and your conversations all had a different air. They were electric, ecstatic and exciting. Countless people have precious memories tied to that time of 2016.
And it is about to happen all over again, thanks to the Toronto Raptors.
While the injuries that plagued Golden State are nothing aside from sad and unfortunate, another team that had yet to win a championship halted, and potentially ended, one of the most notorious modern sports dynasties should have the same effect as it did in 2016.
Hot off the heels of the win, Toronto Raptors super fan Drake is gearing to drop two new songs in celebration, and it's likely only the beginning. Raptors star player Kawhi Leonard, or Board Man, as he shall be referred to for the permanent future, has become the hottest social media sensation over the past season, and will likely continue to be as basketball heads into an already popular free agency.
And then, for Louisiana sports fans, there looms the miracle draft, in which Zion Williamson, one of the most anticipated athletes in the league's recent history, is all but certainly headed to the Pelicans. With the Anthony Davis debacle soon behind them and a revenge season for the Saints lurking, there has rarely been such an exciting offseason for New Orleans sports.
With a historical championship, a summer of perspective hits and an electric atmosphere around local sports once again, summer 2019 looks to take on the mythic, seemingly untouchable status of 2016.