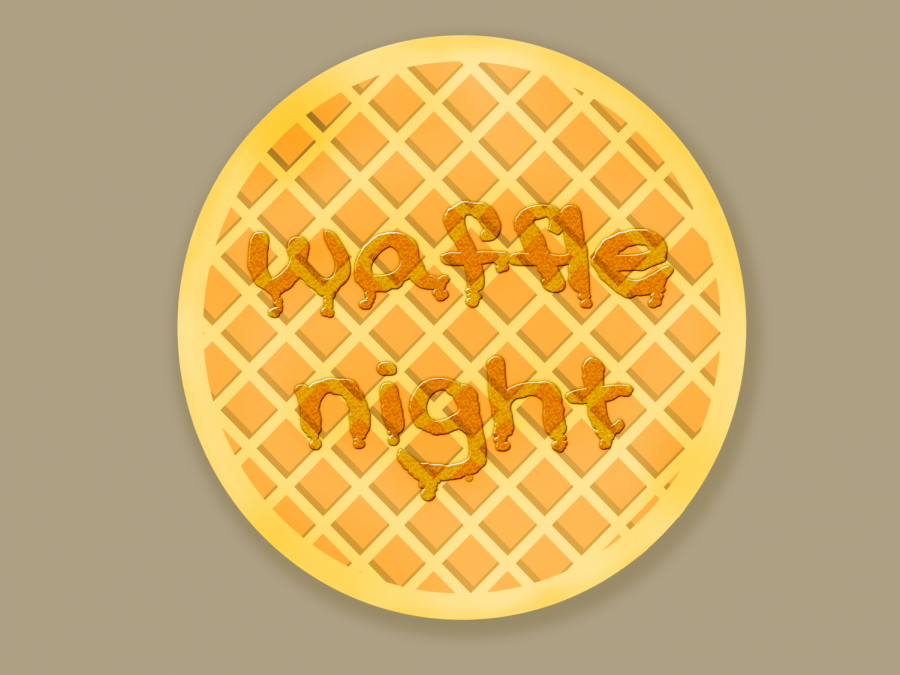 Students can enjoy free waffles and have a chance to perform their favorite songs at Waffle Night, hosted by Student Life, from 7:30 to 9 p.m. in the Student Union.
Brandie Toups, director of the Student Union, said that the Union started this tradition in the spring of 2016, and the event has grown more popular each semester. Starting at about only 100 participants the first night, almost 600 students attended the now well-known event last fall.
Dining services will provide free waffles along with a table of complimentary toppings and beverages to anyone who attends. Students can enjoy the entertainment provided by their fellow students during karaoke.
"The students are always very supportive of each other," said Toups.
Toups said that Waffle Night is always held on a Wednesday, usually occurs between the first or second week of the semester and gives students the chance to do something fun, meet new people and have the chance the learn about the many benefits the Student Union has to offer.