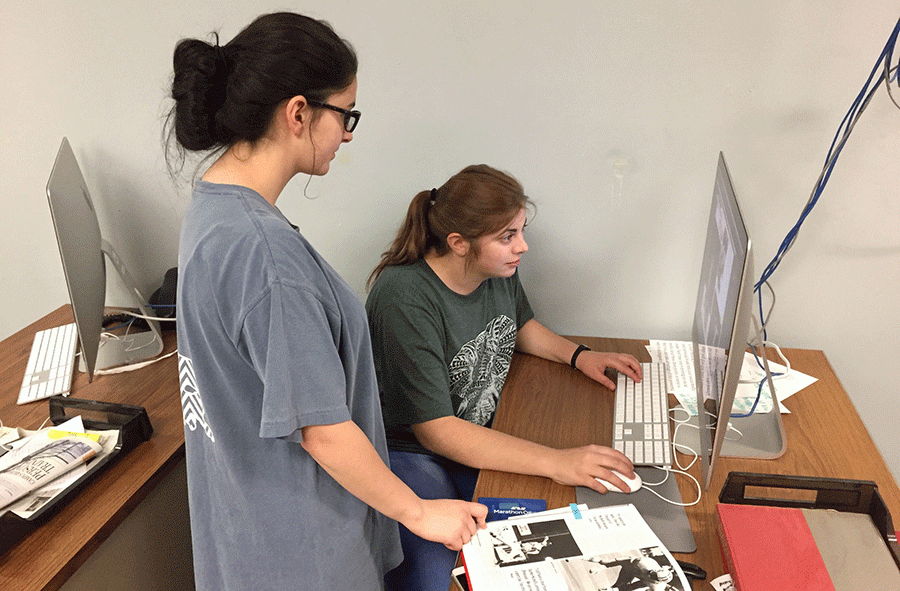 The University of Louisiana System Board of Supervisors approved Nicholls administration's request to defund the yearbook on February 23.
The La Pirogue yearbook was established in 1948 when Nicholls was a junior college with LSU. At the time, Nicholls was named the Francis T. Nicholls Junior College of Louisiana State University.
The La Pirogue yearbook was created using funds diverted from LSU athletics, concerts and special events, creating the University Registration Fee for the yearbook. The original fee, spearheaded by students, remained at $3.50 for several decades until the issue of the yearbook being severely underfunded came about, leading up to the fee being increased to $10 in 2002.
The La Pirogue yearbook is a University assessed fee, which falls under the board of supervisors.
According to Lynn Gillette, Nicholls provost and vice president for academic affairs, the decision was brought up over the summer from a committee that met to discuss it.
"The committee, that the President convened looked at things beyond what was supported by student fees. It was broad and looked at how various things fit the mission of the University," Gillette said.
Gillette said the main question that needed to be answered was whether or not a yearbook is what should be done in 2017. He argues that there are many universities in the United States that have done away with a printed yearbook.
In a previous article, Hollyn Millet, La Pirogue Yearbook Editor, mentioned that the yearbook staff has been considering other business models that would allow interested students to still purchase a yearbook without the university collecting the current fee. Gillette said the President's cabinet would have to make that decision.
"I don't make that decision but I would be supportive of that," Gillette said. "Ultimately, that will be a president's cabinet decision but, I will say again, I would support it because the model they discussed is potentially doable."
Going back to the summer, the President and Vice president of the Student Government Association (SGA) attended these committee meetings that discussed the yearbook. Austin Wendt, Vice President of SGA, mentioned that he was critical of the yearbook, but it was not clear that discontinuing the yearbook fund was the final decision of the committee.
"It was a broad view, an overwhelming consensus of the committee, that the time for a yearbook was dated," Gillette said.
Gillette explains that the Quality Enhancement Plan (QEP) which is Student Advising and Mentoring (SAM) was decided far in advance going before faculty and staff.
"We have an incredible focus on trying to help all students be successful," Gillette said. "I personally have a moral commitment to every student that has come here to help them succeed and graduate."
The student fee money collected specifically for yearbook publishing will go into General Operating Revenue. The president determines how the money is spent. The decision on where this money will go has not been decided yet.
"From the academic side, I can say this, it is a strong probability that it will be used to improve academic quality, facilities, etc.," Gillette said. "It will go into something that students would see as improving the quality of their academic experience."