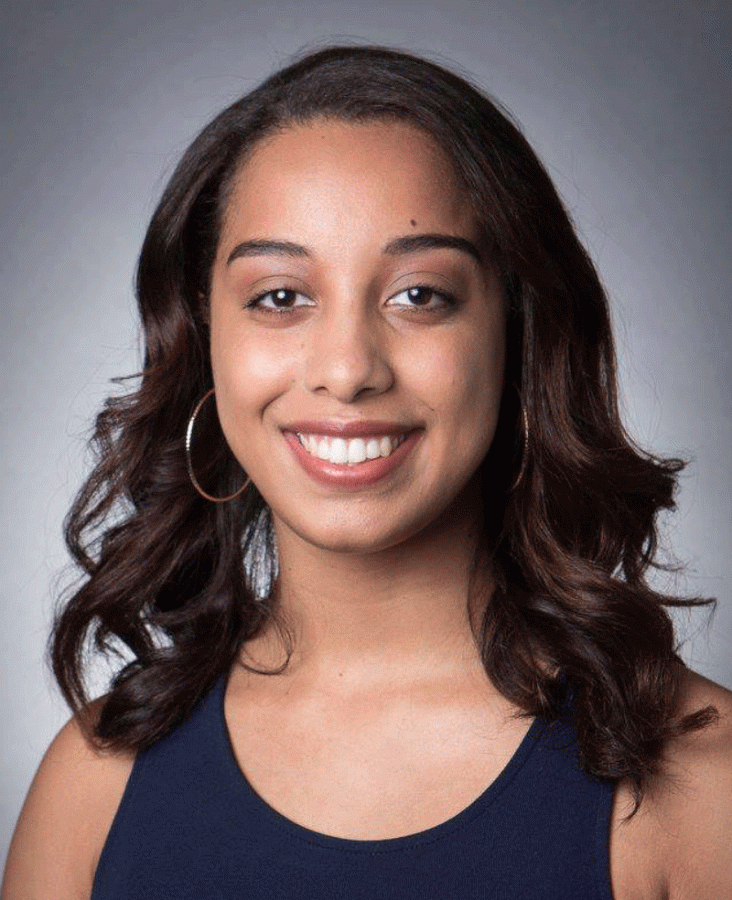 You all may have noticed The Nicholls Worth looks a little different today. Actually, a lot different. You're probably wondering why. We made these changes because we've changed, plain and simple. We aren't just a newspaper anymore. We are a digital news organization. We publish online almost daily. We have a strong social media following. However, our print publication – which we adore – needed a fresh, new look to match the rest of our brand.
We have actually been planning to make these changes for a while now, and at our staff meeting this past Monday, we decided there's no time like the present.
If you've noticed anything, I'm sure you recognized our front page is a lot different then it was before. In the past, we've had a photo taking up the entire front page of the paper; this incredible newsmagazine design lasted us for almost four years, but we all agreed it was time to change things up. Going back to our roots, we are opting for a traditional newspaper feel for the print product. This allows us to put news content on the front page and make better use of the valuable space.
This new design also gives us room provide you with more stories, pictures and art. By doing this, we also give our talented design students an opportunity to put their creativity to use. While our masthead now resembles the rest of our brand — which you can see online and on our social media — the rest of the design will be fluid. This means our look will be a little different with each issue. Let us know when we do something you really like.
You may notice some of your favorite features aren't in the same place anymore. Don't worry; we haven't gotten rid of Campus Briefs or Police Reports! They have just moved to the back of the paper. Also, keep your eyes open for other new features, like teasers to online content, this day in history, and more to come.
We are also looking for more ways to include you, the students. We want to know what you're doing, thinking and saying. We want your contributions. We want to give you a voice. After all, that's what student media is all about. So send us your ideas. We want your feedback, both good and the bad, and we really want to know what you think about our new look. Send us an email, post to our Facebook or tweet us @nichollsworth and talk to us.
Most importantly, we want our readers to remember we aren't just a newspaper. We identify as a multiplatform news organization where student journalists, designers, photographers, editors and more get a chance to learn, practice and thrive. Visit us at thenichollsworth.com daily for the latest campus news and follow us on social media.
We invite you to stop by at Student Publications, email us at [email protected] or call my office at (985) 448-4258 at any time to give us story ideas or feedback. We value your opinion and we want to work hard to make The Nicholls Worth the best it can possibly be.