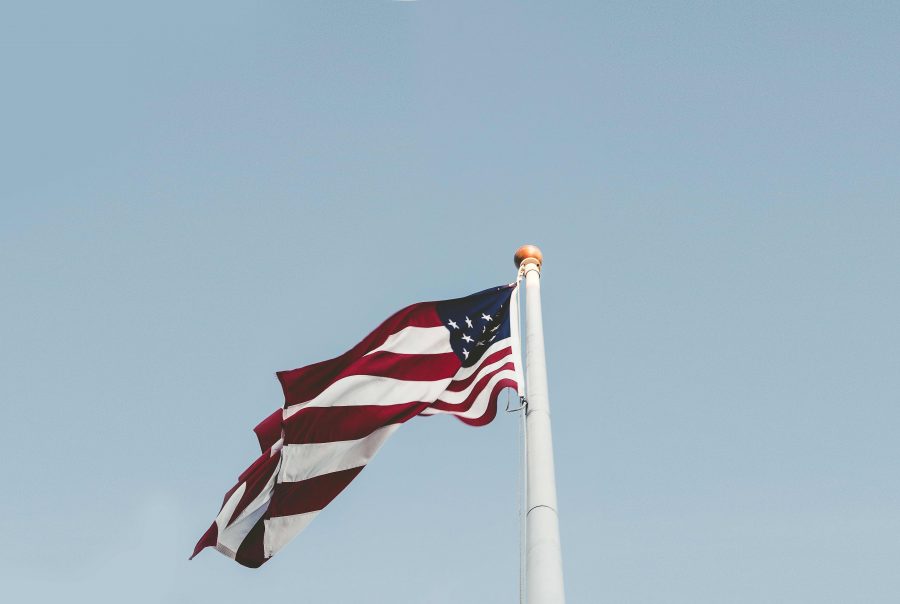 Nicholls State University Veteran Services is promoting two on-campus events this week to honor military veterans for their service.
A premiere of "Local Veterans: An Oral History", a student-filmed documentary that showcases the lives of local veterans as they share the testimony of their personal experience at war, will kick-off the Veterans' day celebration on Thursday in Peltier Auditorium at 5:30 p.m.
The documentary, funded by an $88,000 grant from the Board of Regents, was the result of a partnership between Nicholls Mass Communication and History departments and the Veterans Services.
The film captures the oral recounts of several veterans of the Nicholls community about their time of service. It features aspects such as the reasons why they enlisted, the challenges of deployment and the process of adaptation after returning home.
The project was filmed by students, assisted by History Department Head Dr. Paul Wilson and edited by Mass communication professors Dr. Andrew Simoncelli and Lance Arnold during the 2015-2016 school year.
A question-and-answer session with some of the veterans featured in the project will follow after the screening of the documentary. The event is free and open to the public with doors opening at 4:45 p.m.
Giving continuity to the celebrations, a public ceremony will take place in the Nicholls Quad on Friday at 11 a.m.
The event on Veterans Day will feature Nicholls alumnus Col. Jacques Thibodeaux, a Thibodaux native and 31-year U.S. Army veteran.
Other veterans' speakers from the Nicholls community includes Todd Keller, associate vice president for academic affairs, and Wes Parfait, a Nicholls student and U.S. Marine Corps veteran.
Thibodaux High School JROTC, Phi Mu Alpha Sinfonia, Little Colonels Academy and Max Charter School, are the groups and organizations that will also be part of the event.
Nicholls has earned the "Governor's Military and Veteran Friendly Campus" designation and has consistently been named a "Military Friendly School" by G.I. Jobs magazine.