Loading ...
Polls
Loading ...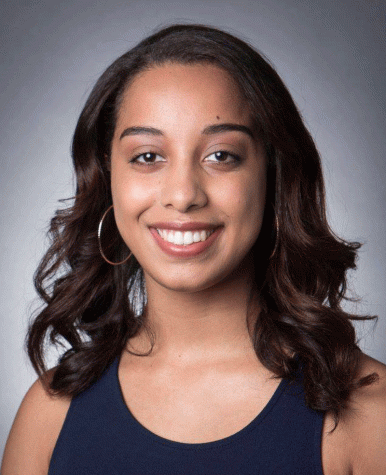 Alexis Cannon, Editor
Accepting the position as editor of this publication was the best decision I could have possibly made during my college career. While I may not have felt this way in the beginning,...
April 27, 2017
Spring break is near and it's one of the most eventful, memorable times in a young adult's life. While it's an exciting time, one should reflect on the dangers of being distracted...
April 6, 2017
A sports team's name is not just a nickname for a group of athletes, but a representation of the culture and the people of the city that the team calls home, which is a fact that...
March 30, 2017
In a time when climate change is a serious threat to the planet and countries around the world need stricter environmental policies, President Trump and his administration proposed...
March 23, 2017
As an alumnus, I am embarrassed by the situation surrounding the La Pirogue yearbook and Nicholls' administration's decision to pull the funding without input from the student body...
March 16, 2017
View All »