Loading ...
Polls
Loading ...
Collin Brazan, Editor
Since its first publication in 1949, The Nicholls Worth has changed its looks, sections and types of stories. Now in its 68th year, it is time to reflect on the importance of this newspaper,...
July 1, 2017
Collin Brazan, Editor
The debate as to whether or not bandwagon fans are bad for professional sports will likely continue for all of eternity, but the fact that alliance-switching fans miss out on the best...
June 16, 2017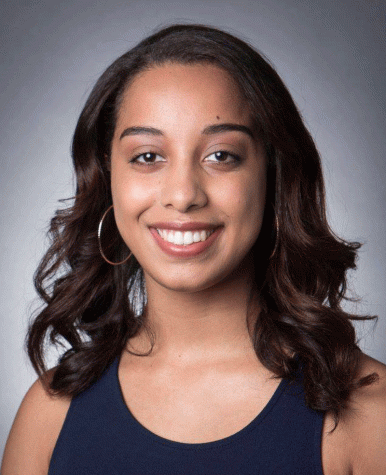 Alexis Cannon, Editor
Accepting the position as editor of this publication was the best decision I could have possibly made during my college career. While I may not have felt this way in the beginning,...
April 27, 2017
Spring break is near and it's one of the most eventful, memorable times in a young adult's life. While it's an exciting time, one should reflect on the dangers of being distracted...
April 6, 2017
A sports team's name is not just a nickname for a group of athletes, but a representation of the culture and the people of the city that the team calls home, which is a fact that...
March 30, 2017
View All »