In a time when climate change is a serious threat to the planet and countries around the world need stricter environmental policies, President Trump and his administration proposed...
March 23
As an alumnus, I am embarrassed by the situation surrounding the La Pirogue yearbook and Nicholls' administration's decision to pull the funding without input from the student body...
March 16
"They slowly silence us." That's what mass communication major Chelsea Jackson took to Facebook to say upon hearing about the administration's decision to defund the yearbook...
March 9
The African-American History Month commemorations are taking place all over the United States during the entire month of February. There is no better way to celebrate the deeds of African-American...
February 23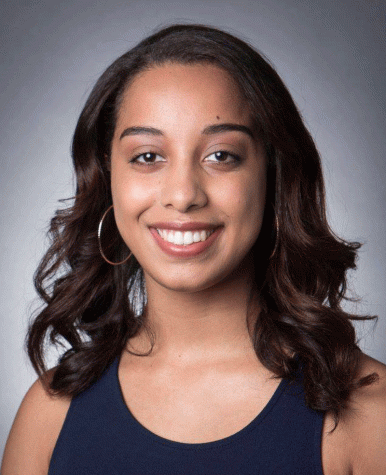 Alexis Cannon, Editor
You all may have noticed The Nicholls Worth looks a little different today. Actually, a lot different. You're probably wondering why. We made these changes because we've changed,...
February 16
View All »